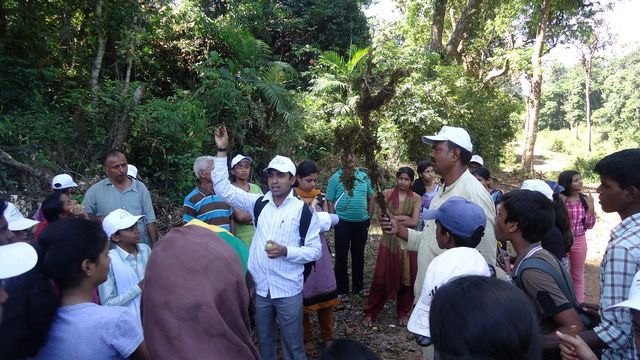 Environmental Study centre is a brain child of Kids ® and JSNT ® was established in 2007-08 with a focus on environmental learning, understanding, sharing knowledge and experience
We focus on eco friendly life styles, medicinal plant and address climate change regionally. We do focus on value education significance in daily life action in schools and colleges.
1. "Best Eco-friendly Institution" award for the year 2012-13. Department of Forest, Ecology and Climate change, Government of Karnataka.
2. "FellowAshoka" Awarded to Mr.Janardhana Gungurumale. by Ashoka entrepreneurs, Arlington, USA.
3. "Vocational Excellence Award" by Rotary International, Shivamogga midtown.
1. Funded by (ECONET, Pune and FIAN), India. (Sep-Nov – 2011).
2. Karnataka State Pollution Control Board (KSPCB), Bengaluru, (Jan – Feb. – 2011),
3. Karnataka Forest Department (01-12-2014 to 03-12-2014).
4. Deccan Development Society (DDS), Hyderabad. (January – December 2014),
5. Local funds for most of the regular programs.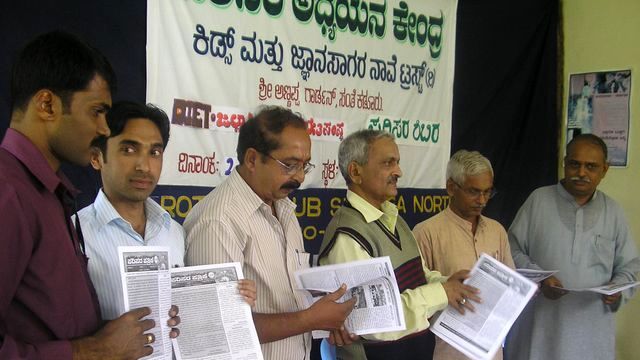 Sri Sundarlal Bhahugunaji
Biology and Wild life expert
Environment and Educationist
Biologist and Phynology expert
Traditional medicine Expert.
Human Resource training expert
Documentation and Analysis expert
Data entry and Research Fellow
Documentation and Journalist